Aarhus is the second largest city in Denmark with a population of more than 300.000 of which 45.000 are students at Aarhus University. The young population is a major contribution to the vibrant atmosphere that is enhanced by the university campus location right in the city centre.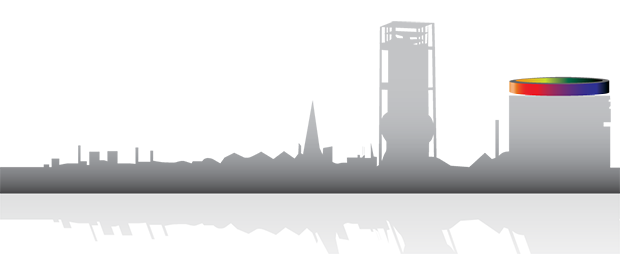 Aarhus is a playful, yet ambitious city with a firm focus on interaction between research, business and residents. Children of today expect media and technology to be interactive and touchable, so does Aarhus expect involvement from guests visiting the city as well as from us it's citizens. The city is modern and accessible: a wide variety of hotels is located in the city centre, the infrastructure allows for easy access by car or train, and the two nearby international airports offer convenient flight connections.
At the end of the rainbow
Most children once believed the story about a pot of gold at the end of the rainbow, and in Aarhus you will actually find it. "Your Rainbow Panorama" created by the world renowned artist Olafur Eliasson (the artist behind New York City Waterfalls) can be experienced when visitingARoS Museum of Modern Art. From inside the rainbow you will have a panoramic view over the city and the many "pots of gold" you can visit, taste and experience.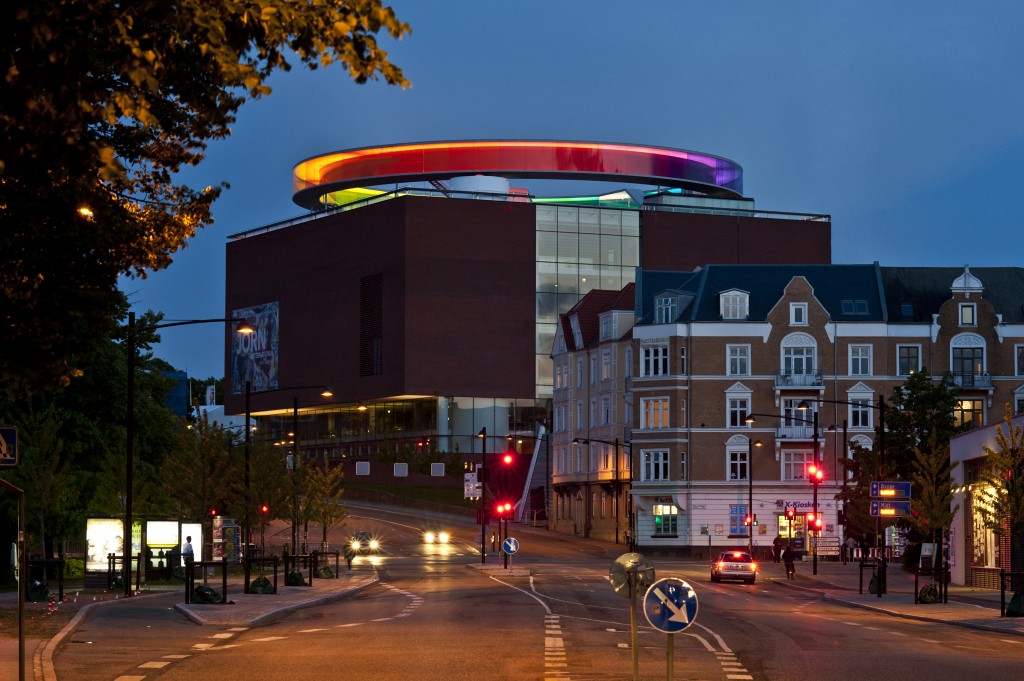 When working in the field of understanding tomorrow's needs you can benefit from meeting the people and characters of yesteryear. The five-star tourist attraction the Old Town - under the patronage of the Danish Queen – is an open-air museum of urban history and culture and one of Denmark's few 3 star attractions in the Guide Michelin. It is located right in the centre of the city.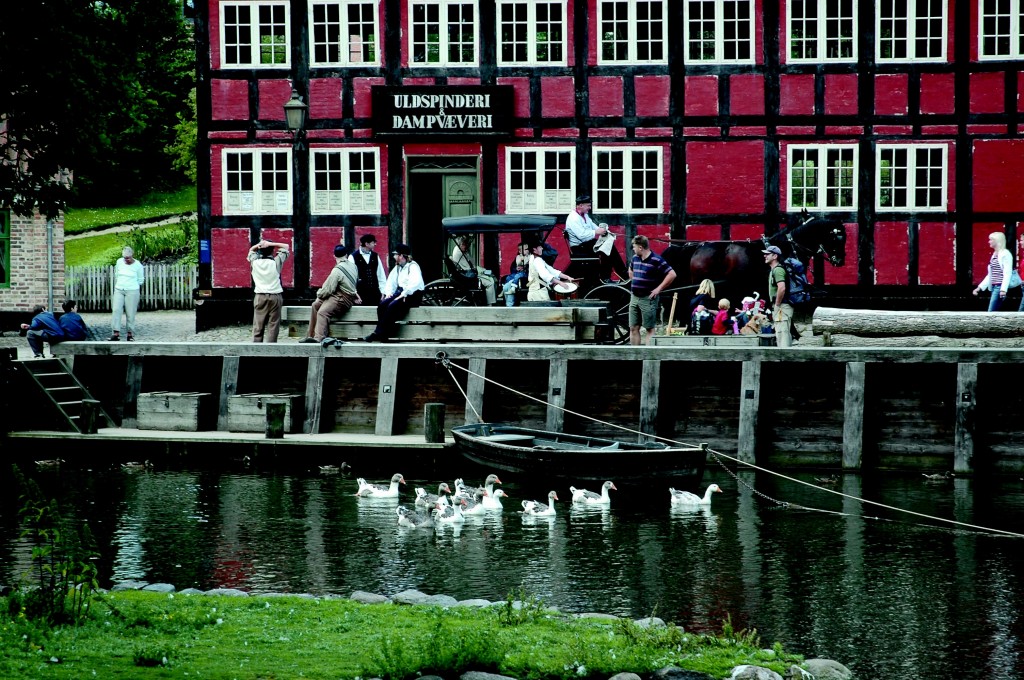 The river is back in town!
The historic downtown was established on the banks of the Aarhus River, which runs into the Bay of Aarhus, in the Viking era. The river was asphalted over in the 1920s. In the late ´90s, a project to reunite the river and the city was launched, and the river was uncovered. Now a whole strip of cafés and restaurants has risen to line the new urban riverfront in an award-winning development that has opened the city centre up for pedestrians. A spring day by the Aarhus River with a cold draught beer and a bite of "smørrebrød" (open face sandwich) can easily turn into a lifelong love affair, not least if rounded off with a visit to the Concert Hall, a venue for local and international music events.
Europe's Culture Capital of 2017
Should you wish to explore Aarhus, the city and its surroundings have a lot to offer. The historic city centre is home to some of the city's most charming and interesting neighbourhoods, perfect for shopping or relaxing in one of the area's many cafés. Several recreational areas, parks, sandy beaches and woods offer the opportunity for a stroll.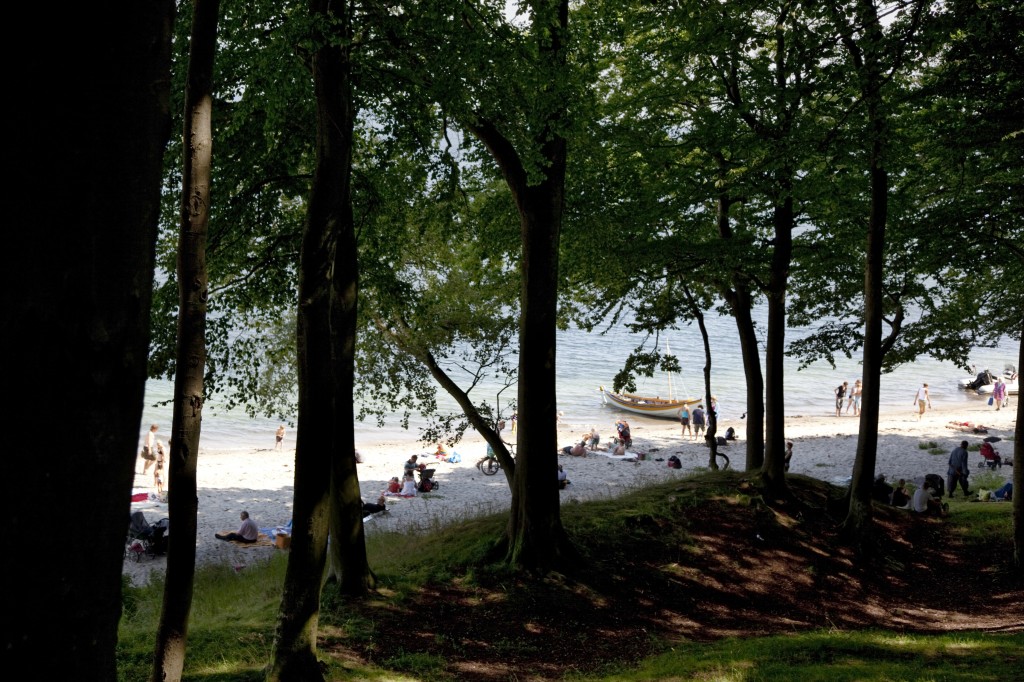 Aarhus has roots going back to the Vikings and by combining history with a young and global mindset the city has an attitude and idendity that is found in capitals around the world. However, Aarhus WILL be a capital in 2017 as The European Union has declared the city as "Europe's Culture Capital of 2017"
Looking forward to seeing you in Aarhus in 2014
Peer H. Kristensen CEO, VisitAarhus Convention