The TASC4/KASC11: First Light in a new Era will take place at Aarhus University, Denmark.
The venue address is:
Aarhus University
Department of Mathematics
Building 1533, room 103 (Auditorium E)
Aarhus University
Ny Munkegade 118
DK-8000 Aarhus C
Denmark
Aarhus University is the second-oldest and second-largest university in Denmark. Most of the university's yellow-brick buildings are located on the picturesque campus, which is situated in a hilly area, with a moraine valley full of large oak trees and a stream that flows into two small lakes.

Aarhus University is a centre of tradition and innovation, discussion and debate, co-operation and concentration, and we are pleased to be able to share these with others. We value the contributions which international students and researchers make to this tradition and to the cultural and social diversity which enhances the academic experience.
We are looking forward to welcoming you in July 2018!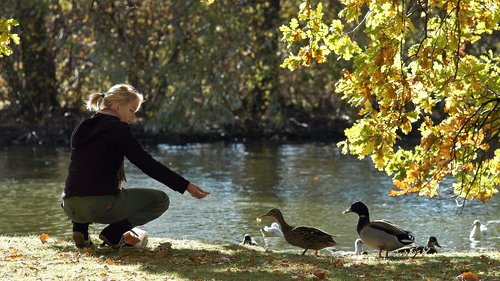 If you arrive by car: Ask at the registration desk as you will need a parking permit for parking at campus.

There are public parking lots near campus. Get an overview here
The campus area is within 20 minutes walking distance of downtown Aarhus and the train station.
There is also a fine network of yellow and blue busses. Please check rejseplanen.dk, and you will find many options. If in doubt ask someone for "University Campus" or "Universitetsparken".
Most Danes will understand English.